Helping businesses succeed online since 2006
We are Admarch
Digital transofrmation strategy
AdMarch is the execution agency of Digiguidance, an internet marketing agency founded in 2006
We help business build the right digital strategy and set it into action through PPC, SEO and other marketing activites
Admarch is focused on one thing and one thing only: Helping your business thrive online
Feel free to contact us for more information, Our team is always happy to help and chat
We offer white label marketing services (SEO, PPC etc.) to advertising agencies and PR companies
What Will You Get?
A strong brand presence online
Advanced digital marketing know how to implement into your business.
More leads, More sales, More awareness
Our Skills
Digital strategy, SEO, PPC, Facebook marketing, Performance marketing
We deliver results!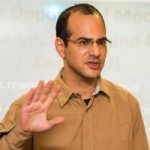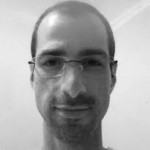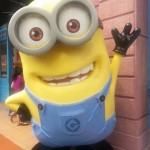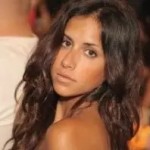 We were looking for a fast solution, and we found our best partner for Performance Based Promotions.

AdMarch is by any means, the team to give you immediate and long term results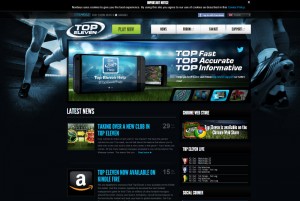 AdMarch TOP11
AdMarch generated TOP 11 a 184% increase in daily installs while ROI grew by 26%
"AdMarch's technology along with the super creative marketing crew, are probably the sharpest in the gaming industry".
Top 11 is the Football manager online, one of the biggest apps on Facebook with over 10 Million Monthly Active Users.
IMVU | CREATE YOUR LOOK
friends | fashion | fun | games
Within a year of acquiring users for IMVU.com we delivered over 150k new users, highly targeted females in the ages of 25+
Conversion rate of 18%, and ROI increase of 29% for the advertiser on our promotion in regards to others.
After 8-10 weeks of researching the product we began to scale and got to a level of 1k users/day only in the US!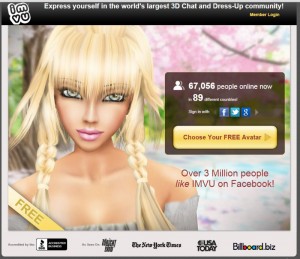 Eran Shayovich, CEO of AdMarch: "Today we are delivering a digital marketing strategy framework, creating results based growth and expanding to new markets"
Because we serve many of our clients under a white label agreement we can't disclose on the site many of our SEO success stories - please contact us for details.